Fixed Outdoor LED Display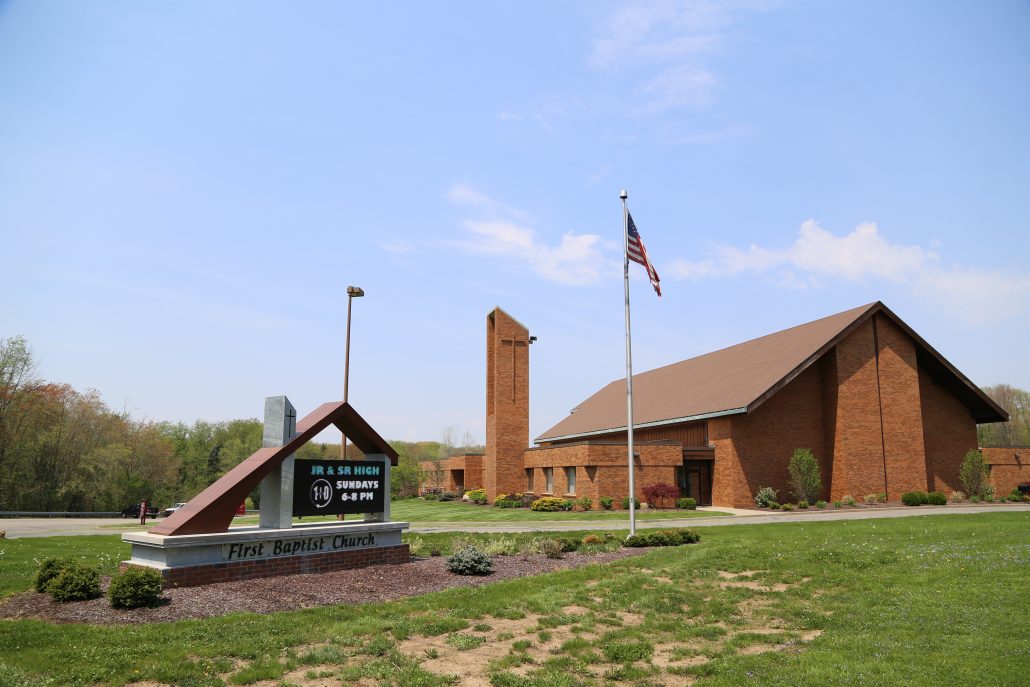 Our outdoor displays can be created in endless shaped and sizes, working seamlessly with your outdoor event or signage need. Get the right look to effectively convey your message.
Stadium scoreboards, business building signage, digital billboards – no matter the need – LED3 has the right fixed outdoor LED display for you.
Call LED3 at 866-930-6988 for additional information and to learn more about why our LED display expertise is one of the best resources in the industry.
Our experienced staff is always available to support and guide, from the first phone call to well after installation. We proudly offer one of the industry's most comprehensive assortments of LED display equipment from leading manufacturers, giving customers access to virtually any type of LED display or accessory.
Recent Fixed Outdoor LED Display Projects